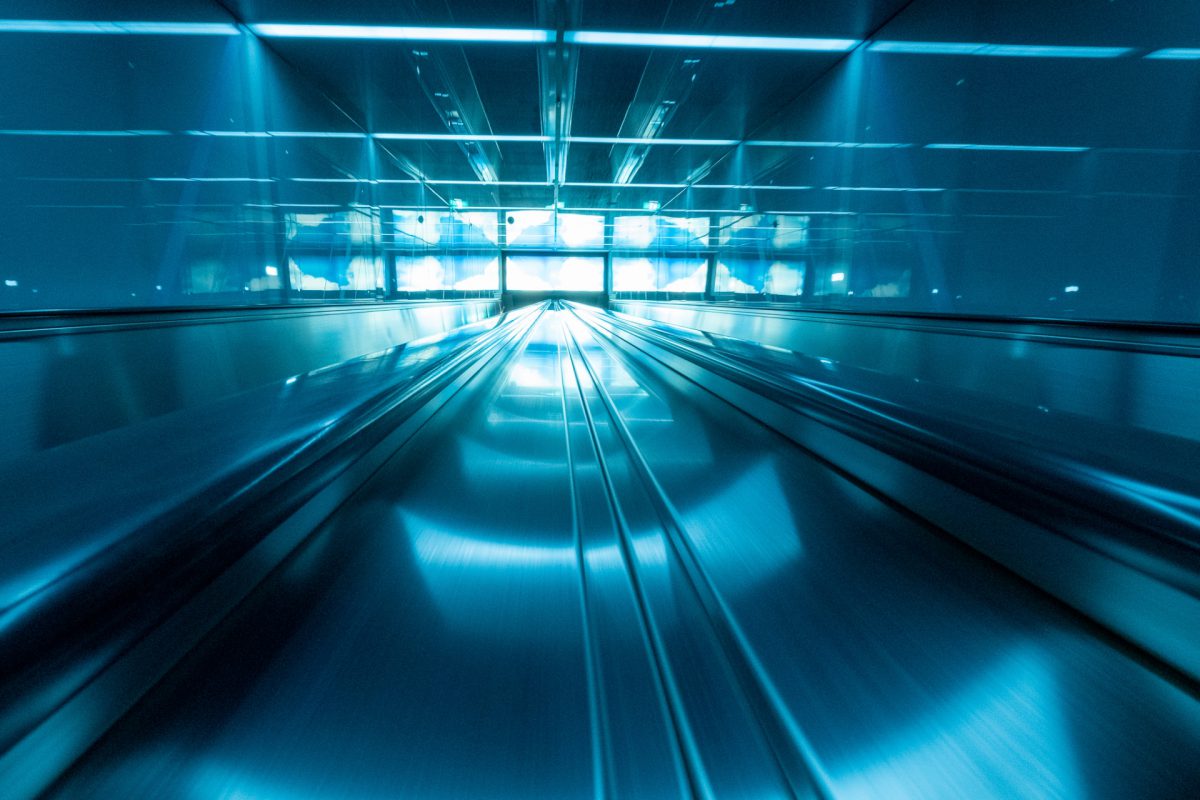 Local vs. Cloud-based Rendering: Which Is Faster for Blender
---
As we have mentioned previously, our rendering service has recently added support for Blender 3.0. (with      3.1 compatibility in the worksvv). The 3.0 release provides access to new features as well as a powerful rendering engine overhaul with the Cycles X update. With the accelerated internal speed of the new Cycles engine, we thought it was time to show you what Render Pool can really do for your production workflow.
We wanted to see how much of an improvement Blender 3.0 offers to users who are still using their personal machine and whether they would benefit with trying a cloud-based render farm like ours. So in this article, we will take a look at rendering with Blender 3.0 and gauge the time it takes to render on a local workstation compared with Render Pool.
Local vs. Cloud-based Rendering Speed Test
For this experiment, we reached out to creator Matsuzaki Masahiro (check out his Twitter account @marvo737), a CG artist and engineer with a very active Japanese Twitter presence.
Local Workstation Specs
According to Matsuzaki, his local workstation's specifications consist of an Intel core i7-10700KF for the CPU and a 12GB Nvidia GeForce RTX 3060 for the graphics card. That is not too bad of a setup, though the 3060 is not as powerful as its higher-tier successors like the RTX 3080 and RTX 3090; but even as an entry-level fixture of the RTX 3000 series, it is still very much a powerhouse, especially for those who do not have the money to spend on one of the more recent and pricier Nvidia models.
Render Pool Specs
Though Matsuzaki has a modestly impressive workstation, it cannot compare to the ultra-fast rendering power of a cloud-based rendering service like Render Pool. Our service utilizes more than 1,000 servers with built-in GPUs in a massive parallel operation.
The Render Test
This animation was made by Matsuzaki using Blender for modeling, camera positioning, and lighting. For the sake of rendering this example scene, the original length was made intentionally short at only 90 frames, or about a three-second duration.
Cycles test by marvo737
| Render Settings | Local Environment | Render Pool |
| --- | --- | --- |
| Renderer | Blender Cycles (3.0) | Blender Cycles (3.0) |
| Number of frames | 90 | 90 |
| Sampling | 128 | 128 |
| Export format | AVI | PNG |
| Rendering time | 25 minutes | 7 minutes 52 seconds |
The Cost of Rendering This Sample Test through Render Pool
Because of the complexities and unique attributes of each customer's renderings, we offer our rendering service through a points system. This particular test, used 11,350 points, which is the equivalent of $5.60 USD or ¥652 JPY (based on the pricing rate as of March 2022).
To help you estimate the amount of points you would need to render your file, check out our pricing calculator.
The Results
As you can see, compared to the render performed in a local environment, Render Pool's servers drastically reduced the rendering time of the file by about 70 percent for the sample test. However, based on this example, we can confidently say that the longer the video, the more effectively our service can reduce the rendering time. Larger rendering jobs consisting of 200–300 frames or longer would benefit even more from a cloud-based render farm.
We also asked Matsuzaki about his opinions and impressions after trying Render Pool:
"It renders so much faster than my home PC, and by letting Render Pool do the rendering for me, I can free up resources on my PC for other tasks, so I can move on to the next task with no waiting time!"
Our service is designed to greatly reduce rendering times. No matter how spectacular a single local workstation's specs may be, it simply cannot compare with the efficiency we are able to provide. And as you can see, what would potentially take hours on a single computer, takes only minutes with a cloud-based renderer. With these results in mind, we hope you will consider using Render Pool, especially when rendering larger or more complex scenes.
Save Time with Render Pool's Cloud-based Rendering Service
If you would like to try our service out for yourself, we are currently offering a gift of 100,000 complimentary trial points for new users, so you can see firsthand just how easy and fast you can bring your creations to life! Click here to find out more about this offer, as well as how to register your new account and get started rendering today. Happy Rendering!