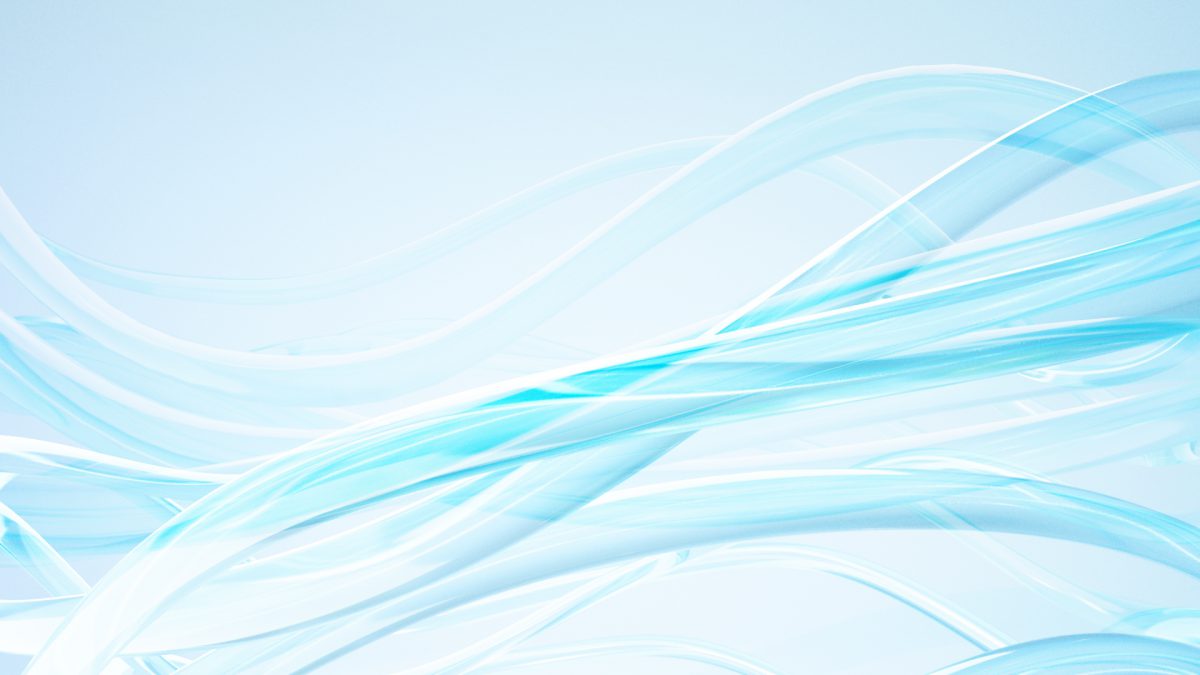 Real-time 3D Rendering: What Is It & Which Software Uses It?
---
Recent technological advances have brought us exciting new developments in 3D rendering as application and quality have increased dramatically. Immersive, digital experiences created with real-time 3D rendering software are now nearly indistinguishable from the real thing. And with incremental improvements in modern technology, it is much easier to render 3D images on affordable, personal workstations with less direct input by the designer.
Keep reading as we take a look at what real-time 3D rendering is, the software that utilizes this technology, as well as the tech's applications and its future potential.
What Is Real-time 3D Rendering?
Simply put, real-time 3D rendering allows users to view or interact with 3D images and scenes that appear to be in motion in simulated real time.
Imaging in real time allows for a more comprehensive visualization of ideas and designs, including how they would be experienced in actuality. 3D rendering can also allow for greater collaboration and innovation among designers and marketing teams. It has only been recently that this kind of workflow has been possible, seeing as how it used to take many people working in local render farms to do it, and the processes required to maintain and manage those farms took even more time and money.
Which Software Uses Real-time 3D Rendering?
The software technology behind real-time photorealistic graphics seems to be in the hands of the gaming industry.
Unreal 5 and Unity were originally only thought of as game development programs, designed to make modern games look breathtaking through real-time 3D graphics. This burgeoning, constantly evolving tech continues to improve as designers utilize it in innovative ways. Virtual and augmented reality now allow for near photorealistic experiences that blend and overlay the physical world with the digital.
Speculative curiosity for this technology is rapidly growing. The 3D visualization market is expected to grow to approximately $5.63 billion by 2025. Companies seem keen on heavily investing in real-time 3D rendering, providing clients with new, interactive experiences; reinvigorating outdated industries driven by aesthetic appeal in areas including entertainment, fashion, and real estate; and creating new and exciting ways to communicate ideas with potential clients.
Industries Built for Real-Time 3D Rendering
An easier way to gauge the necessity and significance of real-time 3D rendering is to examine the industries it has revolutionized and applications it can potentially be utilized for. From the ideation phase to consumer engagement, real-time 3D is already transforming a range of industries.
Gaming
As one could probably expect, one of the biggest industries to rely on this type of technology is gaming. Real-time 3D rendering has made it possible to make game development easier, faster, and less expensive to produce, which is great news for game creators. The even bigger draw may be for players, however, as streaming is the most exciting application of this technology.
Meta, Microsoft, and Google are fighting tooth and nail to corner the cloud gaming market, and be the first ones to dominate it. Many speculators consider the age of the physical cartridge to be over and AR/VR and cloud-based user storage to be the future of gaming. It should not come as a surprise that they are investing heavily to conquer the 3D rendering space.
Automotive
Buyers in today's automobile market do a lot of initial research from the comfort of their homes, and then go into real-world negotiation spaces when they are ready to buy. That is why it is so important for automobile brands to put their best foot forward online.
With the advent of real-time 3D rendering, digital showrooms have become an incremental yet essential step in the sales process. Users can view changes to the interior and exterior in real time, instantly adjusting the smallest details of the vehicle, including the seat color or material (or even time of day) at any angle. 3D rendering software can substitute for a real showroom and provide both designers and customers with a lifelike idea of what the car could look like in a physical environment.
In the future, car buyers will be able to tailor the vehicle to their exact specifications and lavish in the photorealistic view. They will have a more concrete way of realizing their dream vehicle, thereby enticing some customers to buy now and ask questions later, encouraging increased sales, introducing brands to new customers, and intriguing them to explore product offerings.
Architectural Visualization / Real Estate
Architects and developers once had no choice but to use hard copy blueprints and miniature 3D models made of foam core to help clients visualize a building project. With real-time 3D rendering, that is a thing of the past. Now, companies can digitally recreate a site so that stakeholders can walk through the interior and exterior at any angle with no limitations in virtual reality.
Real-time 3D rendering can showcase the view from the windows to the front yard, or how the home could look like in a variety of roof tiling, interior decoration, or paint swatches. 3D modeling of houses is cheaper than physical alternatives, and gives buyers a more accurate and interactive look at what their potential purchase will be.
Media / Entertainment
Like gaming, film and television production is also always on the cutting edge of new visualization technology. Exciting graphics and ever-increasing standard resolutions are what viewers expect on the big screen and at home. Even sports broadcasting uses rendering software like Unreal Engine to bring fans to the stadium from the comfort of their own homes, combining live footage and on-screen images with motion tracking, adding to an experience that informs as well as entertains.