Render Pool Client Features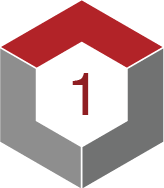 Significantly improves efficiency of high-volume rendering
Render Pool and cloud storage are linked via API to automatically render the specified Maya file.
The rendered files are placed in the specified folder.
Enables simultaneous execution of a large rendering batches at once.
Automatic Scene File Creation
Maya files are automatically converted to RPR files for rendering. 
The Client's usage of CSV files also allow for detailed customization.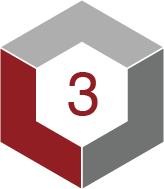 No installation or Setup Required
User's rendered files are placed in designated cloud storage folders, allowing data to be exchanged between artists without hassle.