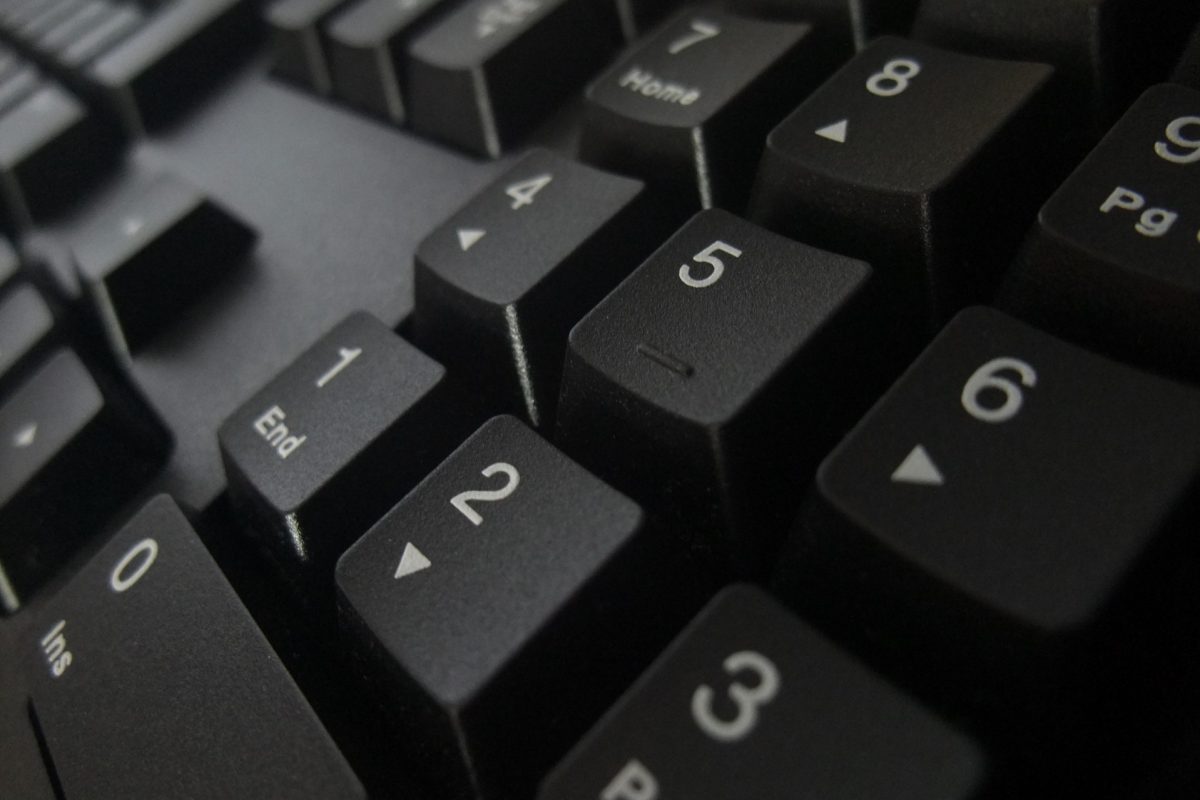 Top 4 Cloud Render Farm Services for Blender: 2021 Comparison
---
When it comes to rendering your 3D models and animations in Blender, it can often feel frustrating to sit at your desk and wait for a render; it can exhaust your CPU and GPU resources, as well as potentially take hours or days for your work to completely render if you decide to do it locally. Harnessing the productivity of an online render farm provides an excellent alternative, offering speed and efficiency at a low cost while rendering images in a fraction of the time it would take a single workstation.
Best Cloud Render Farms for Blender
We have explained in previous articles what cloud-based render farms are and how they can help you maximize your productivity and minimize the render time for your projects, but we were ranking our picks based on software integration and compatibility, i.e., how many 3D programs can a single render farm provide output for? This time around, we are focusing exclusively on render farms that are ideal for  Blender.
Blender has become a large part of many studios' workflows for modern animation and VFX projects as of late, and after recently releasing their 2.92 build, more artists are taking notice and integrating the program into their pipelines. Now is the time to find the Blender render farm that caters to your needs and provides the tools necessary to get your projects off the ground.
Of course, the most important factors for finding the perfect render farm are dependent on what you or your team are looking for. If you are using Cycles, Blender's internal rendering engine, as your main engine, the most pertinent factors you may be taking into consideration are pricing and speed.
Even if you prefer using Eevee, rendering locally does involve excessive waiting for each frame if you are animating or building effects; and if you are running on tight deadlines, an average workstation may not be able to deliver the results you need in a timely manner.
The following four Blender-focused cloud rendering services can all help you, but be sure to read through each as we break down what they provide.
Rays
Rays is a relatively new render farm on the market but has been used by industry professionals such Creative Shrimp and ArtCraft CG School. With about 20,000 GPU nodes (Primarily Nvidia GTX processors) at its disposal, it has Blender users in mind with its system. You also have the choice of either downloading frames individually as they render or downloading all frames in a zip folder once the task completes.
As of the writing of this article, the most recent build supported is Blender 2.83 and only allows for a 2.5 GB file limit for direct upload and a 10 GB limit for uploading via Google Drive.
Concierge Render
Attesting to employ over 40,000 GPUs, we have mentioned CoreWeave's Concierge Render before on our list of online render farms worthy of your time. Its only disadvantage in the past was that it only supported Blender files, which actually gives it an edge in this ranking. As of the writing of this article, the render farm has added support for Cinema 4D and Redshift.
Its current limitations are in how many GPUs one user can utilize at a time. There is no queue, which means you are sharing the presumed 40,000+ GPUs with other users who may be rendering at the same time.
Blendergrid
Starting initially as an independent project from a UCLA student, Blendergrid is a much smaller endeavor than the others on this list. This render farm has indeed been optimized for Blender, but it is best if you are working on a smaller scale.
Though the company is vague about its system and how many GPU cores it has, Blendergrid guarantees no unexpected costs as a price quote is provided prior, which can estimate your cost based on your data without you having to purchase anything. Like Rays, you can also download individual frames as they render prior to the entire task being completed.
Render Pool
At Render Pool, our service continues to evolve as the need for Blender support in studios increases. We utilize an innumerable amount of GPU cores that not only accommodate any software compatible with AMD's robust Radeon ProRender plugin, but are also compatible with Blender's Cycles Engine, making it easier and faster for native Blender users to increase their productivity and optimize their workflow.
Render Pool is up to date on the latest Blender release, and we provide price estimates based on your data with our price calculator guaranteeing no unanticipated costs.
Once you have created your profile, uploading and starting a render is as easy as dragging and dropping your .blend file into the upload manager on the front page and pressing "Start Render." While you aren't able to download individual frames while the task is being processed, we do offer 50 GB limit for direct upload.
Render Pool also uses a pay-as-you-go system, so you never have to worry about going over your budget.
Simplify Your Blender Rendering with Render Pool
Though once again, Render Pool clearly outperforms the competition in terms of support, pricing, and availability, you are the only one who can know which service provides you with the solutions you need to make your Blender workflow better for you. Happy rendering!