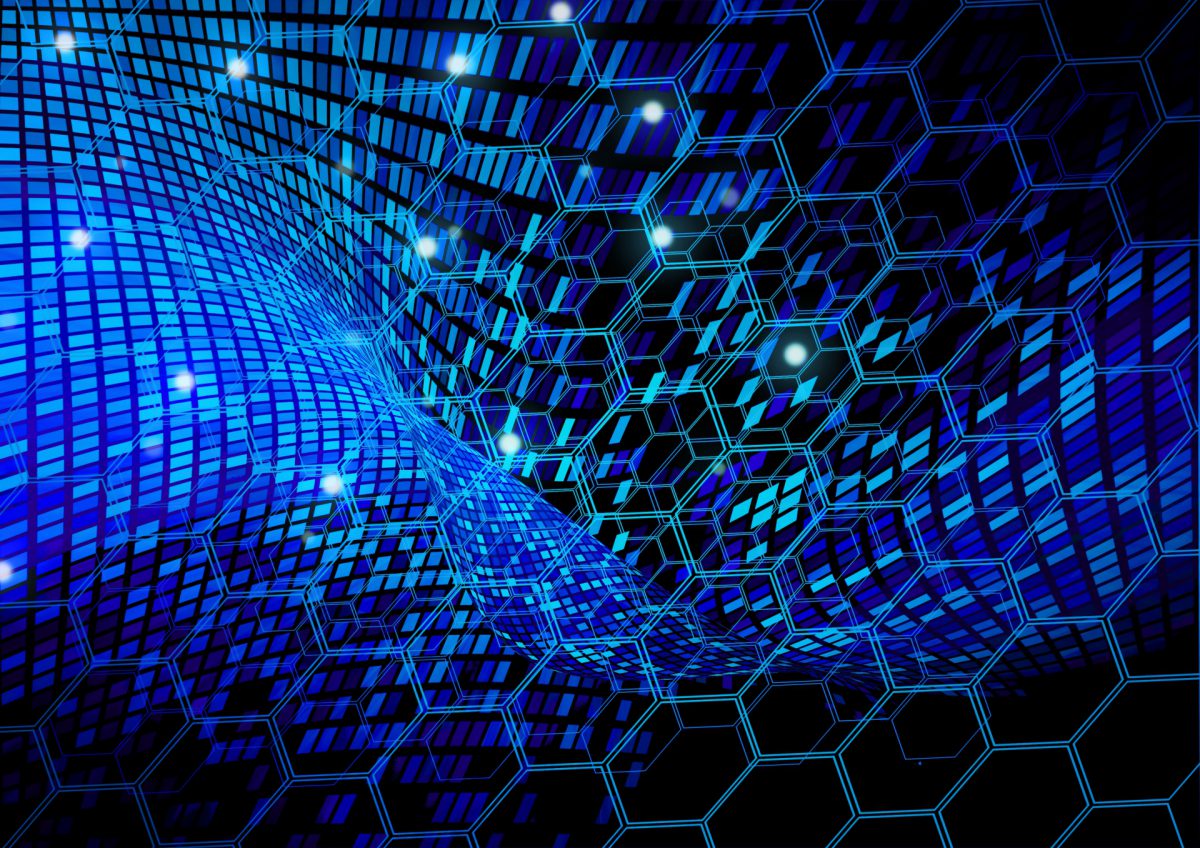 Best Online Render Farms: 2021 Comparison
---
With 3D-based development at an all-time high, and processing speed the fastest it's ever been, production of quality content has never been easier to achieve. But with more polygons comes more render times, more GPU expenditure, and more core-heavy rendering. If you want to optimize your content distribution or release your content effectively and on time, you need to outsource your renders.
How do you do this? Simple — online render farms.
What's an online render farm?
Online render farms are cloud-based rendering services that rely on node-based cores that utilize powerful GPUs to help speed up the rendering process. Instead of having one machine being responsible for single-handedly creating an entire animation or presentation, you can helm the power of thousands. Hours of rendering time instantly become minutes. It's a perfect alternative for individuals, freelance 3D/CG artists, and animation studios hoping to inexpensively access more rendering power and maximize their output.
These farms essentially give you the power of their army of servers and GPU, so that you can save yourself the hassle of investing the time and money that goes into rendering.
But which render farm is the best? There are many companies offering these services and choosing the option that's right for your team or project can be overwhelming. As with any service, there are several factors that you may want to consider before making your choice.
Render Farm Considerations
Render farms do have sets of parameters and limits, so it isn't always easy to compare companies. There are also important questions that you should have answered before hiring a service, such as:
What software defines the render farm's workflow?

What plugins does the render farm use locally for test rendering?

How experimental is the render farm?

Is the render farm compatible with the software you're using?
Some farms don't accept certain applications or render engines. Others can, but may not be able to render them quickly. Some can't export in a file type compatible with a certain workflow. A render farm's highest priority is to save you time, so as with any processor-heavy project, be sure to do as much research as you can so that you can fully enjoy the benefits this type of service can offer.
How much are you looking to spend?
Depending on your data amount and the iterations you wish to employ to get the best render possible, your choice ultimately comes down to price — the longer the animation or the larger the project files, the more you need to budget.
Most farms have a per-hour or per-minute-based price model. Data transfer from your machine to a farm's cloud is more often than not a free service, but that also is reliant on your processor. The more data you use, the longer it will take to complete. Usually, render farm websites will have a calculator or some sort of estimation tool to help you gauge and aggregate how much you'll need to spend to get your work completed before you make any commitments.
Which online render farm is best for your needs?
Though there are many companies, both domestic and international, that offer these cloud- based rendering services, some have earned a quality reputation while others are considered "industry approved." Here is a short list of those that are worth your time.
Render Farm Comparison: Pros & Cons
Online Render Farms
Pros
Cons
Concierge Render

Parallel rendering of frames

Zero queues 

RenderNation

Supports an array of old and new professional plugins including Anima, Arnold, and MentalCore

Only supports 3ds Max, Maya, and Cinema4D

No 24-hour customer support

Garage Farm

Supports most major software and plugins used in the industry

24-hour, 365-day customer support

Currently doesn't support Redshift and OctaneRender

LeaderGPU

Multipurpose GPU support

High functioning GPU cores

Per-minute-based payment system

Only supports OctaneRender

Render Pool

Easy to use, pay-as-you-go system

24-hour accessibility

Supports all major software

Capable of utilizing ProRender plugin

50GB upload file size limit
Based on the five render farms above, here are our top three picks.
Concierge Render
If you're on a budget, CoreWeave's Concierge Render is worth looking at. With over 45,000 GPUs ready and capable of rendering quickly and efficiently without a hassle, no wait windows so you can start rendering instantly, an option of free render previewing, and a wide array of options for render quality, it's understandable why they are known for their reliable services. The biggest drawback is that Concierge Render is exclusive to Blender users, and with a swathe of options in terms of 3D software, that seems very limiting.
LeaderGPU
LeaderGPU is another powerful contender. Commanding a node system individually utilizing over 20,480 GPU cores, the service is optimized exclusively for OctaneRender for rendering and specializes in machine learning and training of neural networks. It's a per-minute-based service, which means you can subscribe for additional time, depending on the size of your project. That does get pretty pricey if you're taking your wallet into consideration.
Render Pool
Radeon™ ProRender is a high-performance physically based renderer plugin developed and distributed for free by AMD. Render Pool is a service utilizing an innumerable amount of GPU cores that can accommodate any software compatible with AMD's Radeon ProRender plugin including:
Blender
Maya
3DS Max
Houdini
Unreal
Most recently, Render Pool has also become compatible with the Cycles Engine, making it easier and faster for native Blender users to bring their work to life.
Render Pool uses a pay-as-you-go system, so you don't have to worry about going over your budget.
Simplify Your Process with an Online Render Farm
These services are readily available to offer you the power and expedience you need to put your project, concept, or presentation together quickly and beautifully. Though Render Pool clearly defeats the competition in terms of integrated software, pricing, and availability, you should certainly choose the service that fits your specific needs. Happy rendering!