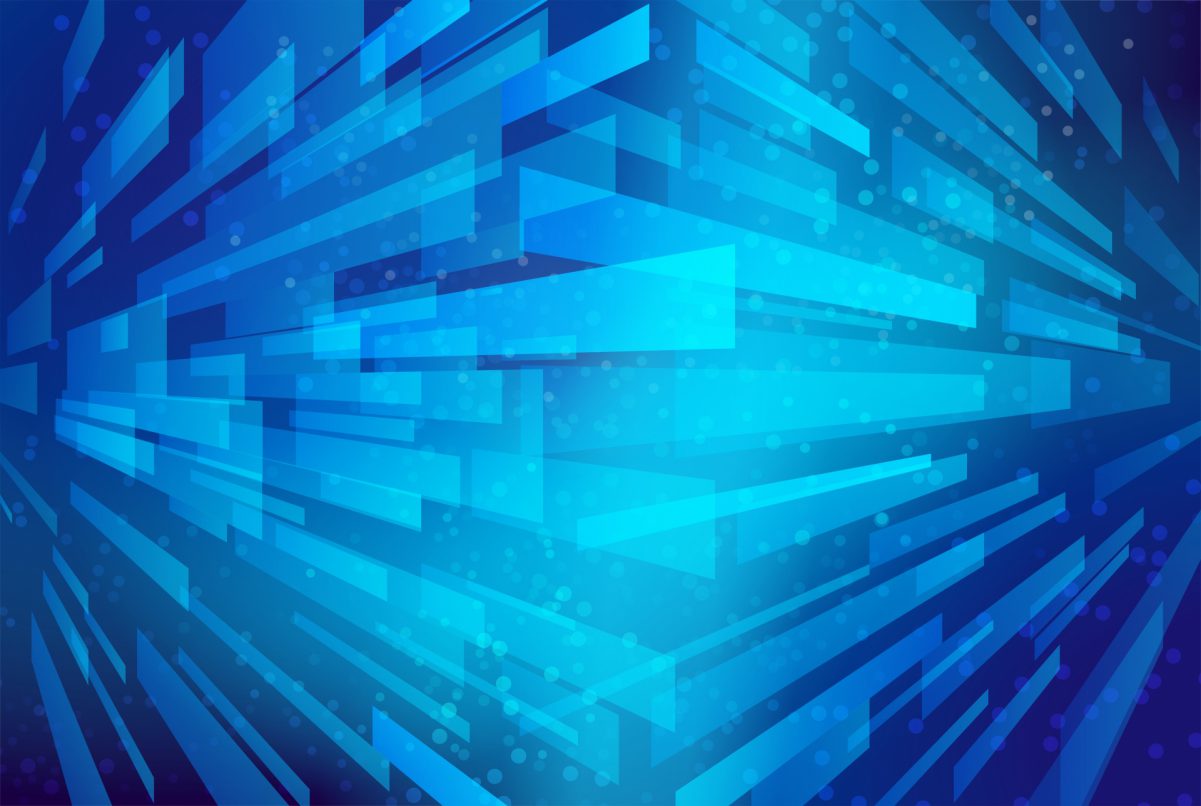 Top Architectural 3D Rendering Companies to Consider in 2020
---
Architectural 3D rendering has come a long way over the past couple decades. Rendering companies are expanding upon industry-standard, hyper-realistic visualizations with new services like simulated environments that let prospective clients virtually experience your architecture first hand. Furthermore, these beautiful representations can be mocked up and created to visualize the proof-of-concept with a quick turnaround. And with technology advancing, these kinds of solutions are in exceptionally high demand. Keep reading to see our selected list of some of the best and brightest stars in the architectural 3D rendering industry.
Archicgi

Based out of Lanarkshire, Scotland, Archicgi is touted as the very best rendering company that the United Kingdom has to offer. Specializing in architectural visualization and presentation with beautiful lighting, composition, and photorealism, services include interior and exterior imagery as well as virtual staging and animation.
The rendering company is so confident that they can deliver your project on time to your exact specifications that they even provide unlimited revisions and a 100% delivery guarantee or your money back. Check out Archicgi's gorgeous portfolio or request a price guide with example case studies for a better idea of what is included with each service.
Services:
Interior rendering
Exterior rendering
Architectural animation
Brick Visual
With dual headquarters in Budapest and Romania — but partnered with studios like Gensler and Nordic — Brick Visual are self-described storytellers, offering a comprehensive background in giving a voice to clients by communicating their architectural and design visions.
Along with rendering, Brick Visual also offers drone photography and architectural planning, as well as virtual reality and augmented reality solutions that transform each visualization into an experience. This is done by providing state-of-the-art 3D rendering services without pigeonholing themselves into one particular style. While the company is very confident in its craft, its design team will do whatever it takes to deliver the product the client is looking for.
Services:
Interior rendering
Exterior rendering
Architectural animation
Virtual, augmented, and mixed reality (VR/AR/MR)
K2 Visual
K2 Visual is an architectural visualization studio also based in Budapest that focuses on high-end illustrations that are more deserving of being called art than 3D visualizations. A heavy emphasis is not only placed on the 3D representations of the clients' models, but on the time-consuming craft of compositing, lighting, and mood — the minutiae that makes K2 Visual's portfolio stand out from the competition.
Services:
Interior rendering
Exterior rendering
Luxigon
Founded by French architect and graphic designer Eric de Broche des Combes (who currently also teaches at Harvard Graduate School of Design), Luxigon is a brash but confident international collective of artists based in Paris, Los Angeles, and Milan. The internationally lauded company is known for its compelling 3D renderings, superimposed animation, and robust and beautiful 360-degree interactive demonstrations that immerse the viewer within the architectural visualization's environment. While Luxigon's website is short one words, it's reputation speaks for itself.
Services:
Interior rendering
Exterior rendering
Architectural animation
360-degree interactive demonstrations
Power Rendering
Much more about substance over style, the Australian-based rendering firm Power Rendering focuses on a creative output that is grounded in the real world, leaning more on comprehensive architectural 3D modeling and rendering workflows and processes rather than flashy presentations. The company may be smaller compared with international industry leaders like Archicgi or Brick Visual, but it's team of designers provides beautiful and succinct results with very reasonable pricing that even small architectural firms can afford.
Services:
Interior rendering
Exterior rendering
3D floor plans
Architectural animation
VRender
VRender is a New York-based operation focusing on real estate rendering projects. The company is another excellent example of practical down-to-earth architectural designs paired with modern presentation angles like aerial shots, eye-level views, and 3D fly-throughs.
VRender's team of designers work closely with client's feedback by revising rendered design structures, concepts, or modifications until a satisfying final output is obtained. This is essential as many of the company's clients are architects, developers, and other building professionals who need to present their renders to regulatory planning boards. Along with these services, VRender provides interior and exterior visualizations, architectural animation, and even virtual reality solutions.
Services:
Interior rendering
Exterior rendering
3D floor plans
Architectural animation
Virtual reality (VR)
Finding an Architectural Rendering Company That Matches Your Project's Needs
The architectural 3D rendering companies listed above have built a strong international reputation and come highly recommended in the industry. However, as technology becomes more affordable and accessible, it's possible to find a growing number of freelancers and rendering companies not included above that provide impeccable rendering services.
As today's decision makers become more critical, it's all the more important that architectural agencies are able to provide 3D renderings that effectively evoke the architect's concept. the design firm you choose will have its own unique style, so it's important that you take the time to find a company that matches your vision, mood, and sensibility.
Happy rendering!