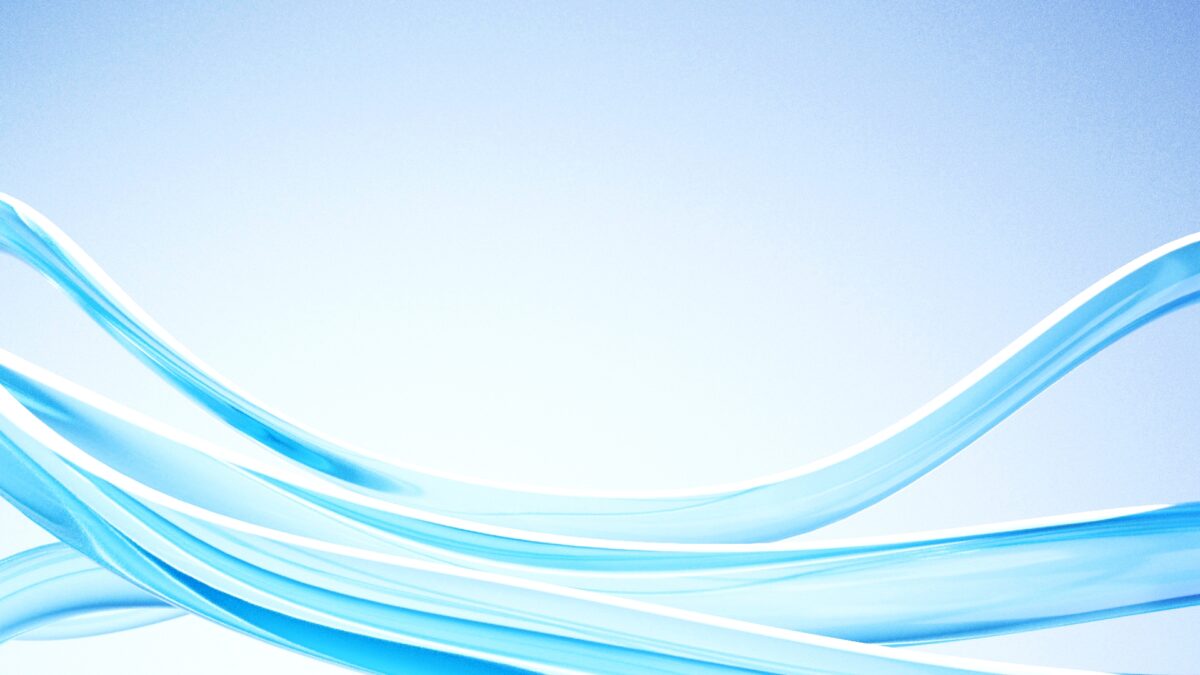 Maya Price: Understanding Autodesk's Plans, Pricing, Options
---
Autodesk's 3D animation software Maya has revolutionized what animators, modelers, and visual effects artists can create. It's a popular tool across many creative industries, but is it the right solution for you and what will it cost to use? As with any sophisticated software, understanding the pricing structure and options available is important for making informed decisions, so keep reading to find out what Autodesk offers for Maya pricing and how these plans are tailored to your design needs.
Please note that pricing is accurate at the time of publishing this article.
Subscription Plans: The Flexible Choice for Continuous Access
Autodesk Maya offers a range of subscription plans, providing users with continuous access to the latest software releases, updates, and support. These plans cater to different usage patterns and budget considerations.
Monthly Subscription
Maya's monthly subscription plan offers the most flexibility, giving you the option to pay month to month. If you only need to use the software for a short period of time, such as for a client's project, this is the most cost-effective option.
Pricing: This plan is $235 per month.
Annual Subscription
If you think you will use Maya throughout the year, you can save a considerable amount of money by committing to a year's cost upfront.
Pricing: The annual subscription plan is the best option for long-term users because you only pay $1,875, giving you a savings of $945 that you would have otherwise spent with a monthly subscription.
Three-year Subscription
If you're an industry freelancer or run a design company, you may want to lock in the current annual subscription price for an even longer period. This makes sense since Autodesk increases its plan prices around every two years.
Pricing: Going with this option priced at $5,625, you will save $2,835 over a three-year period compared with continuing to pay on a monthly basis.
Educational Pricing: Empowering Learners and Educators
Autodesk recognizes the importance of nurturing future generations of digital artists and supports educational institutions with free one-year educational access.
Students
Students enrolled in eligible educational institutions can access Maya for free through Autodesk's educational portal. This offering provides full access to Maya's features for non-commercial, educational purposes.
Pricing: Free
Educators
Educators teaching at qualified institutions can also obtain a free educational license for Maya. This license enables them to integrate Maya into their curriculums and guide students in mastering its capabilities.
Pricing: Free
Autodesk Flex: Pay-as-you-go Pricing
Autodesk offers many of its software packages through a pay-as-you-go token system known as "Autodesk Flex." Along with other leading software, such as AutoCAD, Fusion 360, and 3ds Max, you can also gain full access to Maya on an as-needed basis.
Pricing: Six tokens per day (24-hour period) is required to access Maya through Autodesk Flex, which calculates to $18 ($3 per token). The minimum token purchase is 100 units, but you can also receive discounts by buying tokens in bulk.
Maya Indie: Tailored Pricing for Independent Creators
Recognizing the needs of independent creators and small studios, Autodesk introduced Maya Indie, a specially priced version of Maya with features tailored for individual artists and small teams.
The software variant includes a comprehensive set of features for modeling, animation, and visual effects, empowering independent artists to produce high-quality content.
Eligibility Requirements: Maya Indie is available to individuals or studios with annual revenue under $100,000 USD.
Pricing: Maya Indie is significantly lower than standard Maya subscriptions at $305 per year, making it an attractive option for independent creators.
Maya Creative: A Streamlined Solution
Autodesk's Maya Creative, formally Maya LT, is a streamlined version of Maya specifically designed to make it easier to create and edit animations. One of the major differences between this variant and the full-feature Maya software is that with Creative, you have limited access to dynamics and effects.
Pricing: Maya Creative is structured on a pay-as-you-go model, so you buy tokens through Autodesk Flex with the current rate for using the software variant at 1 token, or $3 per day.
Comparing Maya's Price with Other Rendering Software
There are many professional-grade 3D creation software packages available on the market that are competing with Maya. Here is a comparison of what Maya costs to its leading competitors.
| | | | | |
| --- | --- | --- | --- | --- |
| Feature | Maya | 3ds Max | Cinema 4D | Blender |
| Monthly Price | $235 | $235 | $116 | Free |
| Annual Price | $1,875 | $1,875 | $983 | Free |
| Modeling | Yes | Yes | Yes | Yes |
| Animation | Yes | Yes | Yes | Yes |
| Simulation | Yes | Yes | Yes | Yes |
| Rendering | Yes | Yes | Yes | Yes |
While Autodesk prices Maya higher than the competitors above, it's important to note that the software is also one of the most powerful options available.
If you're a professional artist or animator, then Maya is likely a good investment. However, if you're a hobbyist, you may want to consider a less expensive variant such as Maya Indie or Maya Creative. If you're a student, be sure to take advantage of Autodesk's one-year free license.
How to Pay for Autdesk Maya
Autodesk offers several payment options for Maya, including:
Credit / debit card (Visa, Mastercard, or American Express)
PayPal
Wire transfer
What to Look For When Choosing 3D Creation Software
Whether you're choosing between the different Maya options or considering other software alternatives, there are several points you should consider.
Features: What features are important to you? Do you need a 3D creation software with advanced modeling, animation, simulation, and rendering capabilities, or are you looking for software that is less complicated?
Ease of use: How easy is the software to use? If you're a beginner, you may want to look for a software package that is known for being user-friendly.
Community support: Does the software have a large and active community of users and developers? This can be important for learning to use the software or troubleshooting problems.
Price: How much are you willing to spend on a 3D creation software package? As shown above, Maya offers several options that cover a variety of price ranges. There are also competitors that offer many of the same features at a lower cost.