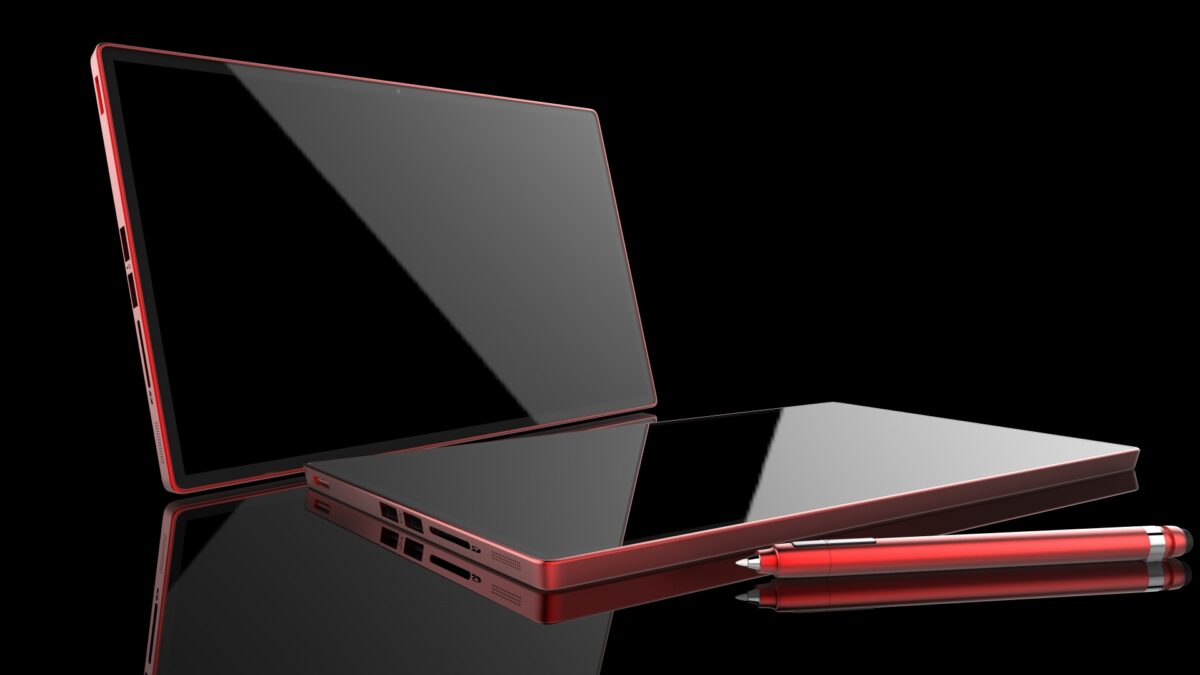 Maya Download and Installation: A Complete User Guide
---
Autodesk Maya stands out as a renowned 3D animation software extensively used across films, television, and video games. Its impressive toolset and versatile capabilities have cemented its status as a go-to choice for animators, modelers, and visual effects artists. Whether you're a seasoned professional or an aspiring enthusiast, understanding the process of downloading and installing Maya is essential for kickstarting your creative expedition.
What Comes with Downloading Maya?
Powerful 3D creation tools: Maya serves as a comprehensive 3D creation software suite, offering a wide range of tools for tasks like modeling, animation, simulation, rendering, and more.
Industry-leading features: Maya is used by professionals working in the film, TV, game development, and other creative industries for generating top-tier 3D content.
A large and active user community: Maya boasts an expansive and active community, comprising both users and developers who share tutorials, plugins, and other valuable resources.
Regular software updates: Autodesk regularly updates Maya with fresh features and bug fixes to keep your creative journey dynamic.
Additional benefits include:
Creating breathtaking 3D graphics: Maya's robust tools empower you to create stunning 3D visuals for diverse projects, from movies and TV shows to video games and print media.
Creating animated characters and objects: With Maya's animation tools, you can breathe life into characters and objects in a realistic and convincing way.
Simulating physics and effects: Leverage Maya's simulation tools to simulate real-life physics and special effects such as fire, water, and cloth.
Rendering high-quality images and videos: Maya's rendering capabilities enable you to generate high-quality images and videos of your 3D scenes.
Whether you're a creative professional making high-quality content or an enthusiast eager to explore the world of 3D graphics and animation, Maya proves to be an invaluable asset. Countless tutorials and resources are available online, and the active Maya community is always ready to offer assistance.
Maya System Requirements
Before downloading Maya, it's essential to check that your workstation covers the minimum requirements for running the software. Autodesk provides both hardware and software specifications to guarantee a smooth and efficient workflow.
Operating System: Windows 10 (64-bit) or macOS 10.14 or higher
Central Processing Unit (CPU): Intel or AMD multi-core processor with SSE4.2 instruction set support
Random Access Memory (RAM): A minimum of 8 GB (16 GB or more recommended)
Storage Space: At least 8 GB of free disk space for installation
Graphics Card: NVIDIA or AMD graphics card with OpenGL 4.5 support
What to Consider Before Downloading Maya
Advantages
Fast and easy: Downloading Maya is a relatively fast and straightforward process, often finishing within minutes.
Secure: The download process uses HTTPS encryption, ensuring the security of your personal information.
Versatile: You can download Maya on a variety of devices, from computers to smartphones and tablets.
Convenient: Autodesk makes downloading Maya easy and can be done anywhere with an internet connection.
Disadvantages
Internet connection required: Downloading Maya requires a stable internet connection, which is not always accessible.
Storage demand: While the minimum free disk space is 8 GB, Maya software may require additional storage space on your device.
Compatibility concerns: It's worth noting that Maya may not be compatible with all device types.
Overall, downloading Maya is fast, easy, secure, flexible, and convenient. However, it does require an internet connection, which may make it difficult to download with a slow internet connection. Additionally, be prepared for the software requiring additional storage space as well as potential compatibility considerations.
Maya Download Options
Autodesk offers several options for downloading Maya, catering to the preferences and requirements of different users.
Free Trial
Autodesk offers a free trial of Maya, giving you the opportunity to explore its features and capabilities before committing to a purchase. To initiate the free trial offer, visit the Autodesk Maya product page and click on the "Download free trial" option.
Educational Version
Students and educators can obtain a complimentary educational license of Maya through Autodesk's educational portal, offering full access to Maya's features for non-commercial educational purposes.
Subscription
Autodesk features various subscription plans for Maya, ranging from monthly to annual options. These plans grant access to the latest Maya releases, along with ongoing updates and support.
Maya Installation Process
After downloading the Maya installer, follow these steps to complete the software installation.
Run the installer: Initiate the installation process by double-clicking on the downloaded installer file.
Accept the license agreement: To proceed, read and accept Autodesk's Maya Software License Agreement.
Select installation preferences: Choose the desired installation location and language settings.
Install Maya: Click the "Install" button to begin the installation process. The installer will download and install the necessary components.
Launch Maya: Once the installation is complete, launch Maya to start using the software.
Troubleshooting Your Maya Download
In the event you encounter any issues during the download or installation process, try these troubleshooting tips.
Verify the system requirements: Ensure that your system meets the minimum hardware and software requirements for running Maya.
Download from a reliable source: Download Maya directly from Autodesk's official website or authorized resellers to prevent the risk of corrupted or incomplete files.
Check for a stable internet connection: Ensure a reliable and stable internet connection during the download process to prevent interruptions.
Check your available disk space: Confirm that your device has sufficient free disk space for the installation.
Check admin privileges: To avoid permission issues, run the installer with administrative privileges.
Additional Resources
Autodesk provides a comprehensive repository of resources to assist users with downloading, installing, and using Maya. These resources include:
Try Downloading Maya Today
By following the installation process above and using Autodesk's resources, you can seamlessly download, install, and begin exploring the vast creative possibilities offered by Autodesk Maya. Unleash your artistic potential with 3D animation, modeling, and visual effects!