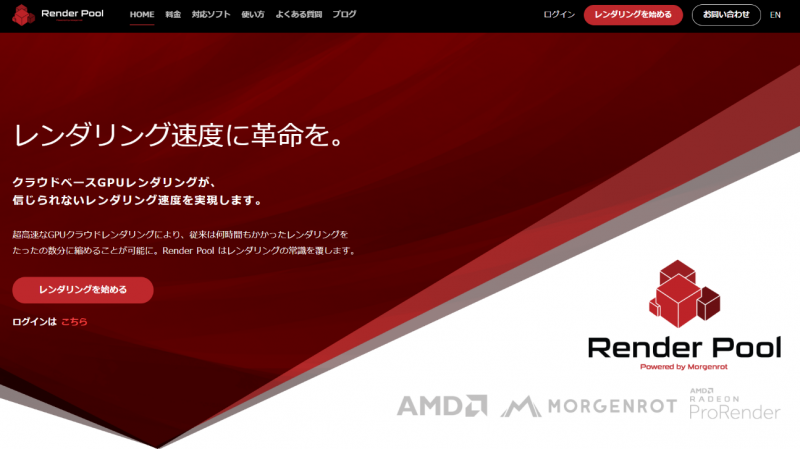 How to Access Radeon ProRender in Maya's Render Settings
---
You can set the behavior of AMD Radeon ProRender in Maya's render settings. These settings will allow you to control the hardware used for rendering and choose a balance between image quality and rendering speed.
Maya's ProRender plugin offers the following render settings:
Common
System
Sampling
Quality
Effects
AOVs (Arbitrary Output Variables)
How to Access Radeon ProRender in Maya
To access the render settings, perform either of these operations:
1. Select Radeon ProRender > Settings from the menu bar.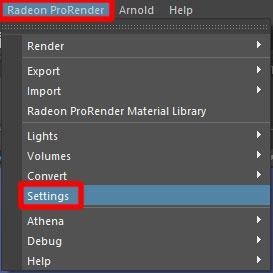 Select Display Render Settings on the main toolbar.

2. Open the Radeon ProRender shelf and click on Settings.

3. Make sure that Radeon ProRender is selected as the active rendering engine in the Render Using field.