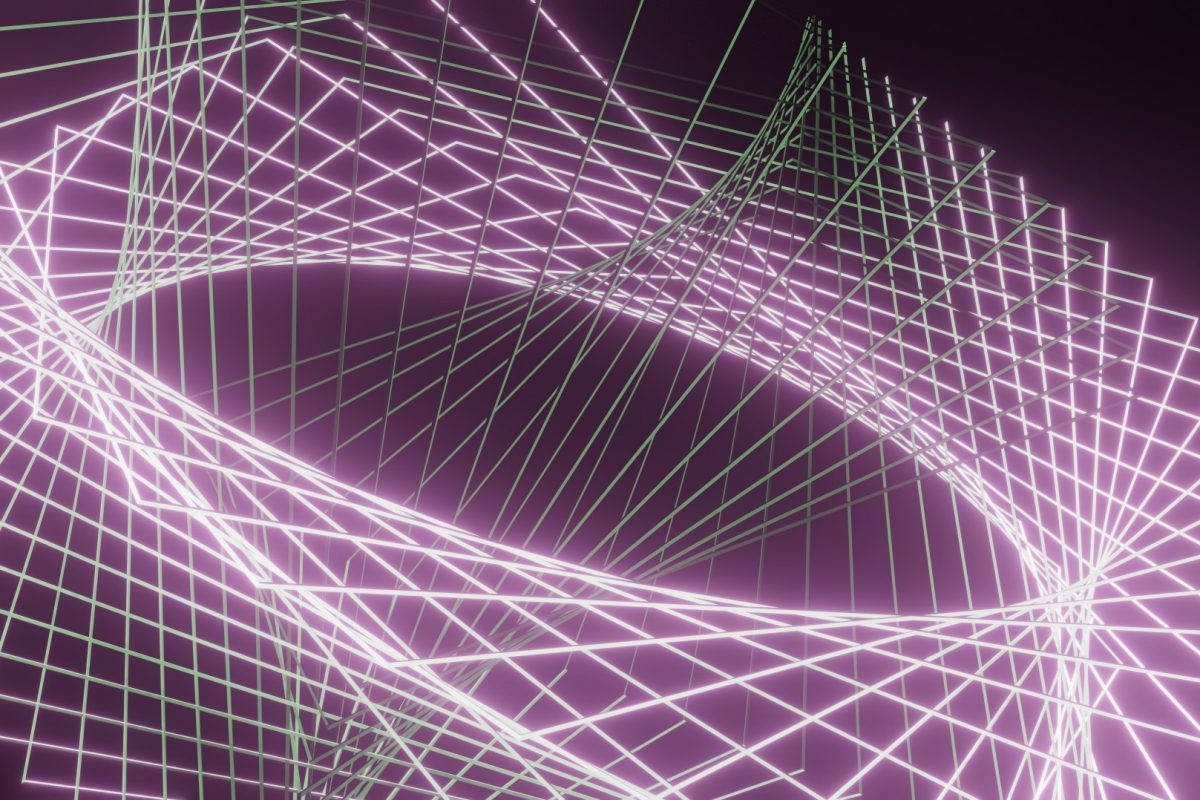 5 Best Free 3D Rendering Software Alternatives for 2021
---
Whether you are a game developer, artist, or editor, the rendering engine is always one of the most important considerations when building a model or scene. And it is not a simple decision as no two engines are the same. Each rendering engine has its own features, capabilities, and limitations; furthermore, some can only be accessed online, some are integrated, and others are standalone applications. Even after all of this, there is still one final consideration — whether or not you are willing to pay for the licensing fees.
Many of the newest and most impressive rendering engines require a high production budget that most small studios and creators simply cannot afford. That doesn't mean that there aren't cheaper or free alternatives available.
If you are looking for an interesting, impressive and most importantly, free rendering software without sacrificing the quality of your work, be sure to check out our five picks below that you can download today!
Cycles
Website: https://www.cycles-renderer.org/
Up first is Cycles, the GPU accelerated, unbiased, physically based rendering engine developed by the Blender project and native to Blender. It is also available for integrated use in Cinema4D, Poser, and Rhino.
While this engine is very simple to use, it contains all the tools needed to create beautiful, high-quality images. It can visualize it all: hair simulation, blackbody emission materials, volumetrics, realistic global lighting, and more. With Blender's massive popularity in recent years, the open source, 3D software has maintained its reputation for cutting-edge 3D animation, architectural visualization, and game production.
LuxCoreRender
Website: https://luxcorerender.org/
LuxCoreRender is an incredible free renderer that can compete with commercial rendering solutions — the materials used are physically based, thus enabling photorealistic results. Even complex phenomena like subsurface scattering and volumetrics are supported by LuxCoreRender.
This software can be used in a variety of construction environments due to its high dynamic range (HDR) output. Its nature and orthographic cameras are perfect for architectural visualization projects while the natural flow of the light element can be used by filmmakers to create realistic 3D models.
You can download this free 3D software and use its discriminatory mode and focused features to speed up your workflow. The benefit in rendering speed depends on scene complexity (the more triangles in the scene, the bigger the speedup).
The latest 2.5 build boasts many new features, such as OptiX acceleration that allows the CUDA backend to utilize RTX hardware raytracing, as well as heterogeneous computing, which helps LuxCore to perform on as many CPUs and/or GPUs as your workstation can devote to rendering.
This engine can be used as a standalone renderer or be integrated into Blender and 3ds Max.
Kerkythea
Website: https://www.kerkythea.net/
A lesser known and fairly rudimentary engine, comparatively speaking, Kerkythea is a free rendering software that claims to deliver high-quality renders without the need for a software license.
The engine uses physically accurate lighting and materials, getting the best possible render in a timely manner, simplifying the rendering task by giving tools to streamline scene setup with a real-time GL viewport, and a variety of settings.
Though that may not seem like much on the surface, what sets Kerkythea apart is its dedicated support. Offering a robust material editor and an active community that shares tips and tricks to help you get the best possible image out of your renders.
Compatible with all major platforms — Windows, Mac OS, and Linux — Kerkythea can be downloaded as a standalone application, or integrated in SketchUp.
Indigo Renderer
Website: https://www.indigorenderer.com/
Indigo Renderer is a versatile OpenCL based CPU+GPU renderer that is ideal for creating and rendering photorealistic imagery or visualizing industrial designs.
The newest Indigo 4.4 build is compatible with Windows, Mac OS, and Linux. A notable aspect of this rendering engine is its multi-GPU framework that allows it to be used with CUDA-capable NVidia graphics as well as with the AMD-based OpenCL hardware, increasing its performance over the software's 3.8 build.
Indigo 4.4 also brings new features including denoising, new materials that mimic more real-world textures, and FastSSS, which is a quick and simple way for creating subsurface materials such as skin, or plastics that interact with light. FastSSS offers heavy customization to help augment a surface's reflective and displacement properties using textures, with a fast and powerful scattering medium below it.
This renderer can be be downloaded as a standalone application but also can be integrated in
Cinema 4D, Blender, 3ds Max, Revit, and Sketchup.
Radeon ProRender
Website: https://www.amd.com/en/technologies/radeon-prorender
Of course, we couldn't leave out our most recommended rendering engine. AMD's powerful, physically based Radeon ProRender helps artists, animators, and production studios, large and small, produce stunningly beautiful images and scenes.
Built on state-of-the-art Radeon technology "Rays," and with a development team hard at work on the build now in its 2.2 version, Radeon ProRender utilizes open industry standards such as OpenCL that uses GPU and CPU performance to produce fast, impressive high-quality images. The engine is capable of gorgeous, physically based material and lighting, and subsurface scattering, with heterogeneous volume capability on the way.
ProRender is compatible with Windows, Mac OS, and Linux, and supports both AMD GPUs and CPUs as well as NVidia hardware.
ProRender can be integrated in many 3D software including Blender, Houdini, Maya, and 3ds Max.
Don't Let Your Budget Limit Your Imagination
As hardware capacity grows, software now has so much more room to evolve and compete. Every year, the competition gets tighter between free and licensed software and the lines between their functions, capabilities, and quality diminish. If you are not ready to pay for a rendering engine, we hope the list of free rendering software will help you with future projects. For artists and designers with the budget for a license, be sure to check out our list of 10 Best Rendering Software by Price.
And if you happen to be working on a large project or animation, we hope you will consider trying a cloud-based rendering service like Render Pool. Find out if cloud rendering is the best option for your next project. Happy rendering!