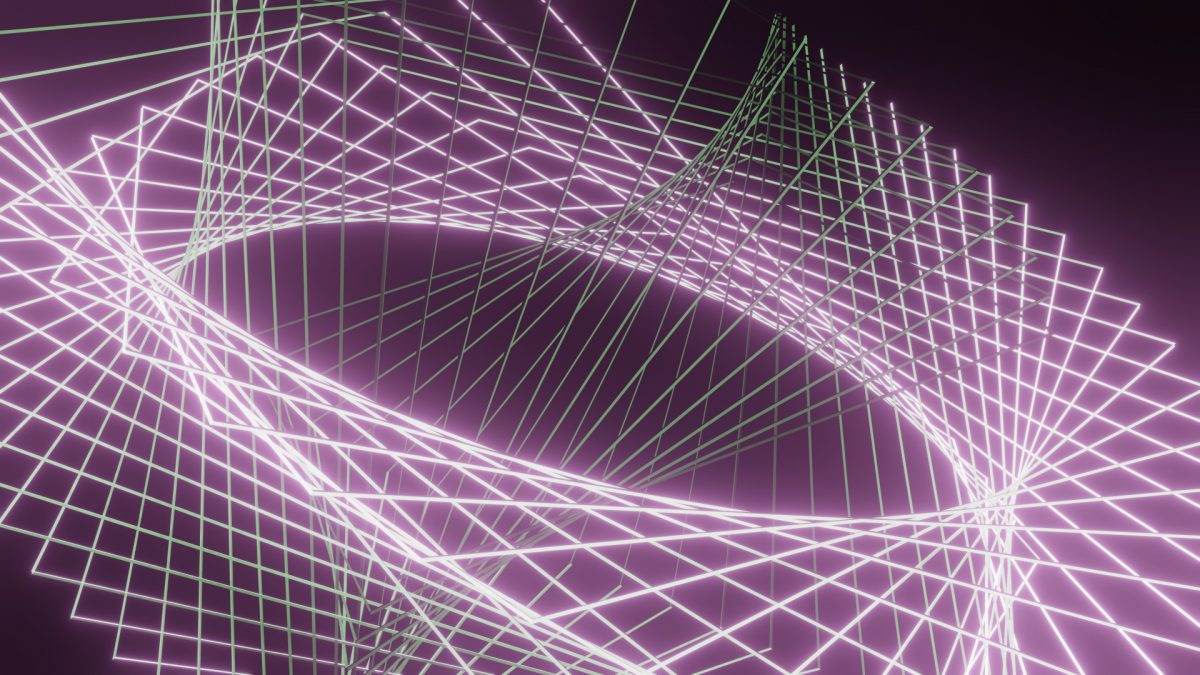 Free 3D Textures: 6 Resources to Grow Your Material Library
---
When the hard part of designing and lighting your scene is complete, the next and sometimes harder step for many aspiring 3D artists is setting up the shader materials for a model. Many artists can rely on the Principled BSDF shader for solid colors and simple kinds of surfaces, or create UV maps using third-party 2D software like Photoshop or Illustrator, but having a high-quality set of images for surfaces and backgrounds is necessary if you want stunning photorealistic final renders.
There are many places online where you can find collections of free textures and backgrounds to add to your workflow and aid in the creative process, helping you get to the rendering process faster and getting objects to look their best. In this article, we will share a few of these resources with you to help you grow your material library.
Pixar One Twenty Eight
1993 — a time when things like repeating textures were such a new concept that several patents were taken out as the technology and technique were still being perfected. These patents were being applied for by the revolutionary 3D animation company Pixar. During this time, they developed a 128-file texture library that is now readily available for free on their website. Though the textures were first made almost three decades ago, the library has since been updated (last update was in 2018) for modern software. The library comes complete with fabrics, floors, skins, and even iridescent material textures. With textures designed by Pixar, there is no doubt you will find something to love.
3D Textures
3D Artist João Paulo's dream is to create high-quality model and texture packs under the CC0 Creative Commons License, allowing artists and game developers to use his creations how they see fit for any project completely for free. 3D Textures is that website. Though still a growing collection, the PBR textures available are all of great quality, and downloadable with diffuse, normal, displacement, occlusion, and specular maps for each texture.
Those who are looking for even more access can subscribe to Paulo's Patreon for SBS/SBSAR files to further control and customize them using Substance Designer.
3DXO
Since the founding of the 3DXO website in 2001, the goal of the team has been to provide "3D interested users a wide range of high-quality 3D content and resources." With a total of 623 textures currently available, 3DXO's collection doesn't carry the largest or most robust selection (it is more of a directory that hosts other studios' textures), but it makes up for it with a dedication to simplicity and easy navigation.
The website provides a few models ranging from furniture to electronics, as well as offering textures for concrete, metals, plants, and much more. Navigating the site is quite simple and smooth. Either enter keywords in the search bar at the top of the page, or click the collection dropdown menu to the right of the search box.
Texture Ninja
With over 5,000 textures available, Texture Ninja is by and large the biggest texture library on this list. Every image is free and in the public domain, according to the owners of the site, also using the CC0 Creative Commons license. The biggest drawback of Texture Ninja, however, is its dedication to quantity over quality. Though the images are indeed free, image sizes and quality vary wildly between them and are not very well categorized for smooth site navigation. PBR Textures and seamless images with the ability to be repeated on models, are also not very common.
CC0 Textures
Starting the CC0 Textures website in 2017, German artist Lennart Demes has the most impressive approach on this list. Over 1,000 seamless PBR materials are available, in JPG or PNG format, with most textures downloadable at up to 8K (sometimes more) image quality. All of them are free and as you probably guessed are provided under the CC0 Creative Commons license, meaning they can be redistributed and used for any project, personal or commercial. Some materials even come with SBSAR files for users who want more control in Substance Painter. These files are also provided for free, without even the need for a user account. This resource is by far the most comprehensive and the most impressive so far in the realm of free texture libraries.
Texture Haven
Much like CC0 Textures, Texture Haven is another great, professional resource with an excellent navigation system for exploring over 200 free PBR materials, each downloadable at 8K and 16-bit resolution in PNG format. Every texture also allows for downloading their AO, Diffuse, Displacement, Normal and Roughness Maps for more control and quality. Once again, all textures are under the CC0 license and usable for both personal and commercial use.
The site is operated by Rob Tuytel, a designer who also runs HDRIHaven and 3DModelHaven, similar resources for HDRI background images and 3D models, respectively. These websites are entirely sponsored by his Patreon supporters and have been backed by pro Blender users like the artists at CGCookie. Texture Haven is definitely an excellent website to keep in your bookmarks. Its only drawback is its library size. Though only 208 textures are currently available, the site's vocal supporters and financial backing are trying to help this number increase, so don't expect it to be this low for long.
Take Full Advantage of These Free 3D Texture Resources
High-quality textures and backgrounds can be difficult to create on your own, but the resources above are available for free to all 3D artists, helping you find beautiful textures and bring your final renders to life.
While these resources are tools that can help you make your renders look even better, in the end, it is all about how you use them. Be sure to experiment with shader node trees that aren't just using the BSDF Principled Shader. There are many more ways to make complex and stunning renders with these textures available to you. Happy rendering!