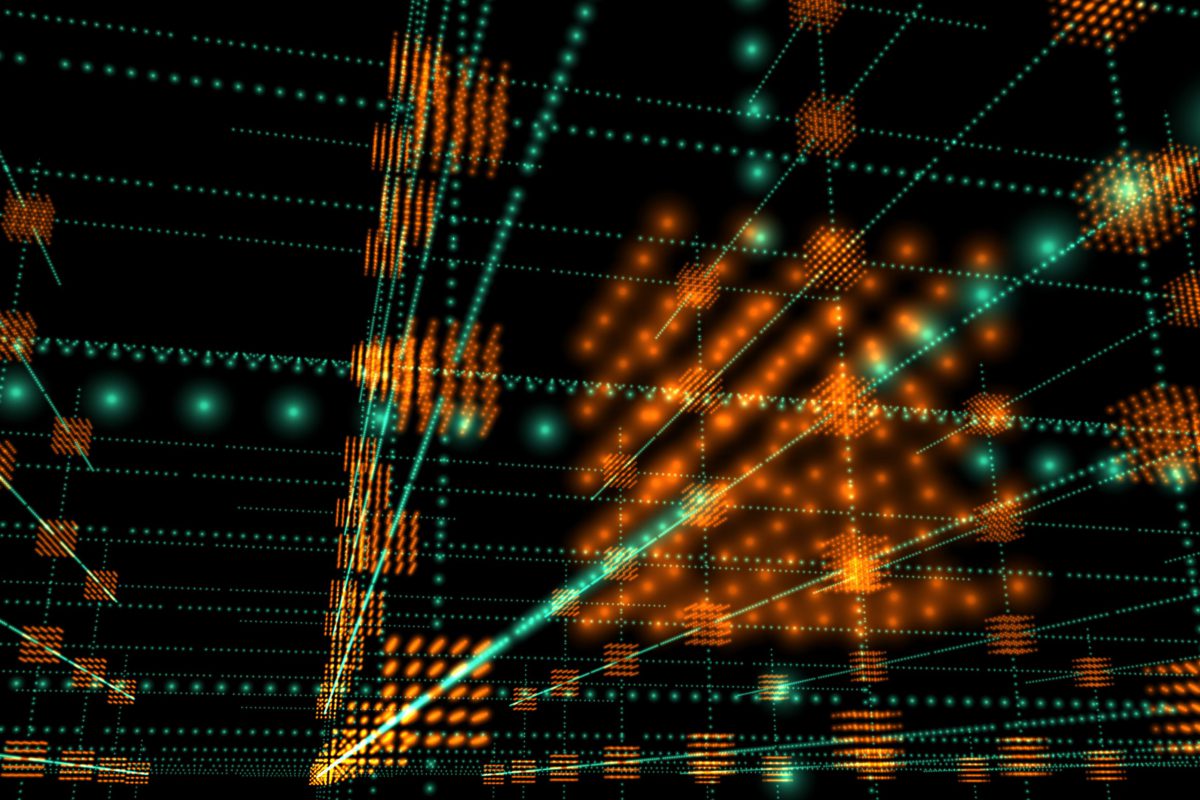 4 Underappreciated 3D Rendering Software Alternatives for 2022
---
Whether you are an interior designer, an architect, or an animator, producing final 3D renders for presentation is usually the most important step of any design process. We have talked at length about 3D rendering software in the past, from pricing to best tools for the job, depending on which steps of the rendering process you may be on. No matter where you are in your pipeline, it is imperative to find the best software to help you complete the process.
Not all rendering plugins have a renowned reputation or a large marketing budget, but they are still powerful and reliable in their own right. Though not as well-known, the following 3D rendering software plugins are all quite impressive and are worth trying out.
3Delight
Website: https://www.3delight.com/
Developed by Illumination Software, 3Delight does not get as much time in the spotlight as it should. This excellent photo-real and NPR path-tracing rendering plugin is capable of running on Windows, Linux, and Mac operating systems based in RenderMan's Open Shading Language (OSL) and Nodal Scene Interface (NSI) API.
It comes with supported plugin integrations for multiple applications, including Maya, Houdini, and Cinema4D, and is free for single users. Though not discussed as much as other more popular plugins, it has quite a few accolades and has been used to render full CGI and VFX animations for a number of feature films, including Neill Blomkamp's Chappie. It is definitely worth taking a look.
Artlantis
Website: https://artlantis.com/
A favorite among architect and architectural visualization designers, French publisher Abvent's Artlantis has amazing lighting features and materials to create beautiful indoor and outdoor scenes with a collection of different light and camera effects. Motion blur and soft shadow effects are easy to set with a compatible cursor.
Its internal render manager can assist in handling computer load and distribute evenly across local PCs, making internal rendering go much faster. You can create both high-resolution images and animation as well as 360-degree panorama for VR using this software either in standalone or in its plugin variation. The robust material library within Artlantis is designed to help achieve photorealism.
It also claims to be compatible with "almost all 3D modelers on the market." Though not free, a one-month trial version is available to test run its features before you buy.
Cheetah 3D
Website: https://www.cheetah3d.com/
MW3D, a team that works exclusively on MacOS-based software, created Cheetah 3D as a standalone rendering and animation plugin meant to put Mac users at ease with its reasonable learning curve.
Not as immediately recognized, being a MacOS-only product, it offers powerful polygon mesh editing, advanced subdivision modeling, Ngon Boolean operations, Global Illumination, easy HDRI implementation, and much more. Cheetah 3D is available for free trial download to test out its many features and capabilities.
Maxwell Render
Website: https://maxwellrender.com/
Another up-and-coming favorite of architects and lighting enthusiasts is Maxwell Render, which boasts an exceptional light simulator and an easy-to-use workflow that can be used by both professionals and beginners. It has a powerful combination of a user-friendly interface and a dedicated toolbox to help you design anything and everything you can imagine.
Unlike the architectural visualization powerhouse Lumion, this simplistic but intuitive software can be used in almost all industry-standard 3D programs providing plugin compatibility for the likes of 3DS Max, Maya, Sketchup, Revit, and Cinema 4D, as well as less commonly used programs such as Form-Z, Modo, and ArchiCAD. It also has an independent standalone program.
Though quite an interesting find, it is still in an experimental state and can only be used with Nvidia's powerful CUDA graphics card. That said, it carries a variety of fun and interesting features to test out like an Agile Scene Editor, Geometry Collector, Volumetrics Particle Rendering and Multilight. These are just some of its key features that showcase its versatility, which every designer needs, even when creating animations or beautiful stills.
Top 3D Rendering Software Alternatives
We usually cover the most well-known or most popular tools capable for accomplishing 3D model rendering. Though the most essential programs available for consumers are our priority, there are even more software apps out there that perhaps do not get as much recognition or appreciation as they should.
Though not as well-known, the four 3D rendering software plugins above are also quite impressive and are definitely worth trying out. Happy rendering!