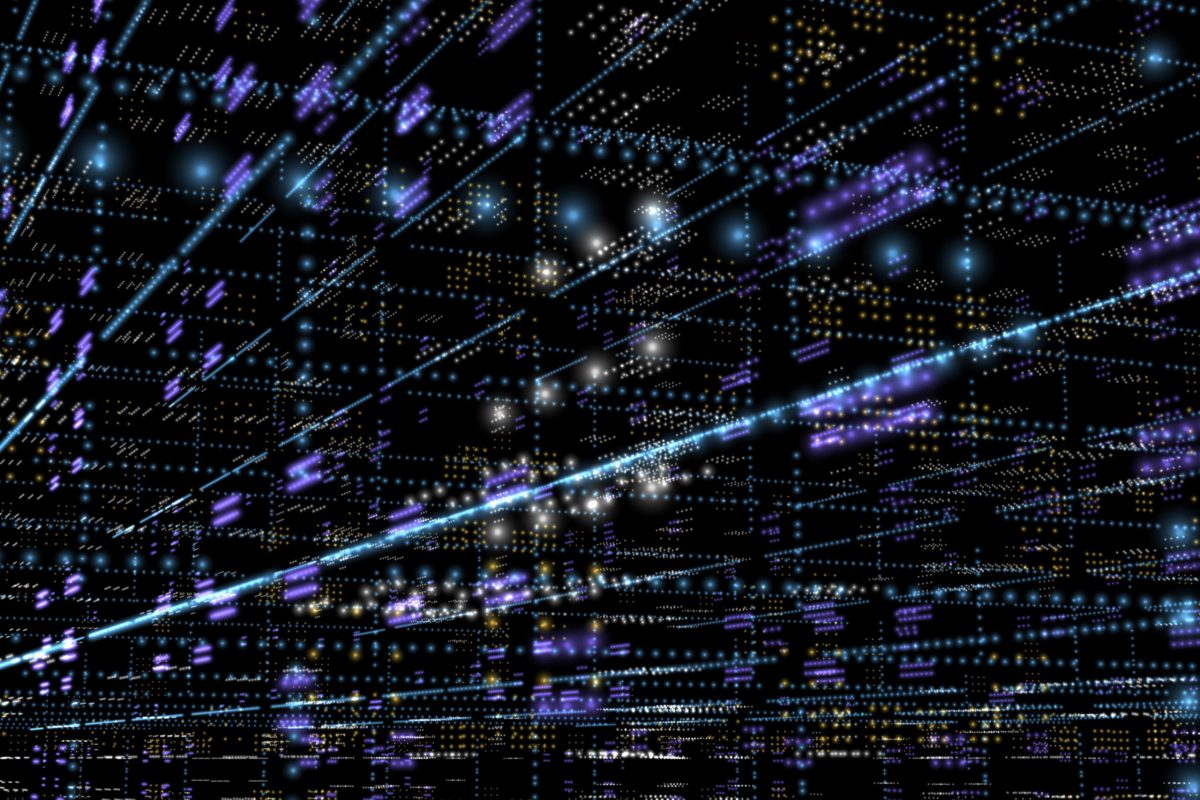 Rendering Company or Freelance Renderer: Which Is Best?
---
As we have touched on previously, along with the entertainment industry, there are a variety of industries that rely on 3D rendering services to help visualize projects and bring ideas to life.
If your company utilizes 3D rendering in some way, you will likely benefit from using rendering services in order to complete your work, and there are several options available for meeting these needs. If your project is on a tight budget and funds must be carefully allocated, you may consider hiring a freelancer who will sell their services at a cheaper upfront price than what professional 3D rendering services typically offer.
While money certainly is an important factor, there are definitely more aspects to consider before making your decision. Keep reading to find out what you should consider before choosing between a freelancer or a rendering company for your next 3D project.
Project Budget
Certainly, it is important to consider how much you are looking to spend on 3D rendering.
On average, it can be admittedly more cost-effective to hire a freelancer as their prices would arguably be lower, but if you are on a serious deadline, chances are that they will charge you more than you anticipated to expedite the rendering. If they have to restructure their queue to accommodate your desired turnaround, or reschedule other projects, that may add to your bill. It is also possible that the freelancer will fail to make the deadline due to a lack of time management, poor planning, unexpected health issues, or no hardware redundancy.
A trusted rendering company can anticipate tight deadlines and easily handle a sudden change in the queue without any additional costs to the client. Though the upfront costs of a rendering company may be slightly higher than a freelancer's initial quote, you are guaranteed greater reliability and efficiency.
Shopping around for the right company or the right freelancer that can handle your needs, as well as stick to your budget and deadline, is key.
Experience
Inexperience can be detrimental to a satisfying result, and can definitely compromise the time it takes to complete a project. A professional rendering company hires the best in developers and designers with years of experience to maintain the back-end of their services. A freelancer may be just starting out and not have many completed projects under their belt. They may also not have the best tools, hardware, or knowhow to give you the results you need.
Of course, this is not the case of all freelancers or independent artists. If you decide to hire freelancers on social gig platforms, you can usually check individual user rankings based on positive or negative reviews and testimonials from other users who used the freelancer's services, and research their skillset and years of relevant experience. Some freelancers even have their portfolios available for potential clients to see if their sensibilities match the client's desired quality.
If you have time to do this kind of research, then you may find a freelancer you can trust with your project, or you can choose to reallocate the human resource cost of finding a freelancer to your rendering budget and go with a rendering company instead.
Rendering Quality
In terms of renderers and their results, you can indeed get similar quality from consumer-grade machines that freelancers use and high-end machines that rendering companies employ. But if a freelancer is not familiar with the particular rendering software that you are requesting, they may not be able to give a final result that is up to your standards.
File Compatibility
It is very important to keep in mind what your design team is using in terms of 3D modeling software. More often than not, clients seeking assistance in rendering find a decent freelancer or rendering company for an excellent price, only to discover that their files are incompatible with the rendering service. Some specialized formats like Radeon's ProRender or Luxion's Keyshot are not interchangeable. Some rendering companies can only provide services for Maya, 3ds Max, or Blender users. Some can only provide assistance to Cinema 4D users.
Websites for rendering companies will be very clear and upfront about what rendering engines their services are compatible without. For freelancers, it is important that you confirm whether or not they can handle your file formats. Always make sure you know what software your design department is reliant on and what you will need from your hired renderer, be they a company or freelancer.
Project Deadline
Time management is essential. A professional service respects this.
If your project is due in 24 hours and you cannot leave it to chance, having a reliable service provides you with efficiency and a quick turnaround. You know that your deadline will be met. Freelancers tend to put their nose to the grindstone, working multiple projects from multiple clients at the same time, with limited resources. If you find your project is at the bottom of their to-do list, chances are they will not focus on your work right away. Simply put, you may be waiting longer than anticipated and miss your project's deadline.
However, if you are not under any sort of looming deadline, then it may be more advantageous to rely on a freelancer in terms of cost savings.
Why Render Pool Is the Best Rendering Company for You
We recommend that you decide for yourself on the best route to take for your rendering needs, but if you are using Blender Cycles or Radeon ProRender as your preferred rendering engine, we can assure you that Render Pool is more reliable and efficient than any freelancer, and possibly even more affordable.
Render Pool can accommodate nearly any workload or deadline. If you are ready to start your render, our cloud-based service makes it easy for you to upload your work, use our comprehensive UI to calibrate your end result to your desired specifications, and meet your deadlines. Give us a try and see for yourself.